Info for the Blogfest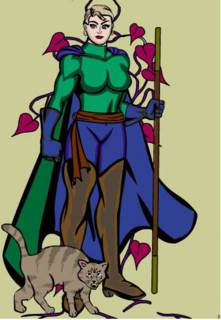 ADM in spirit. The hair and the face are actually similar, but I'm built more like a middle-aged academic-type. I'm also for some reason on a total Tom Jones thing these days. I think it's the New Year's Party spirit. Last week it was ABBA, and day before yesterday, Leonard Cohen covers ... Go Figure! Happy New Year's, Everybody!!
Blogfest Update
So far, we have
two votes for the Fish House
and one for the Elephant and Castle. I'm going to call both tomorrow (or maybe today) and check on reserving tables for Friday evening. 5:30 puts us across from the 2-year and Grad Student receptions, though. Is that a problem for anyone?